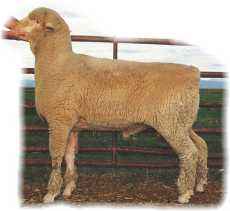 Ewe Bet Ranch
Welcome to summer!
Here in Loveland Colorado, the weather is glorious.
With the sun shining, it is time to wash some fleeces.
Would you like to try your hand at being creative from SCRATCH?
Experience taking a fleece straight from the sheep and evolving it into anything you can dream up!
Call for availability of fleeces.
970-744-8902 or beemer@ewebetranch.com
Please follow us on Instagram to see the latest shenanigans of the sheep.