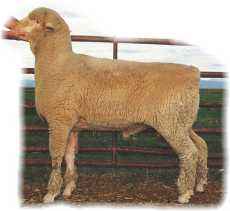 Ewe Bet Ranch
Do you have the COVID19 Blues?
Try your hand at spinning our lovely roving.
Do you want to avoid the grocery store for meat?
Call us with an order of lamb to put in your freezer.
Want a family friendly project?
Order a felting kit and make your own creations such as baby booties.
970-744-8902 or beemer@ewebetranch.com
Please follow us on Instagram to see the latest shenanigans of the sheep.