Roving Roving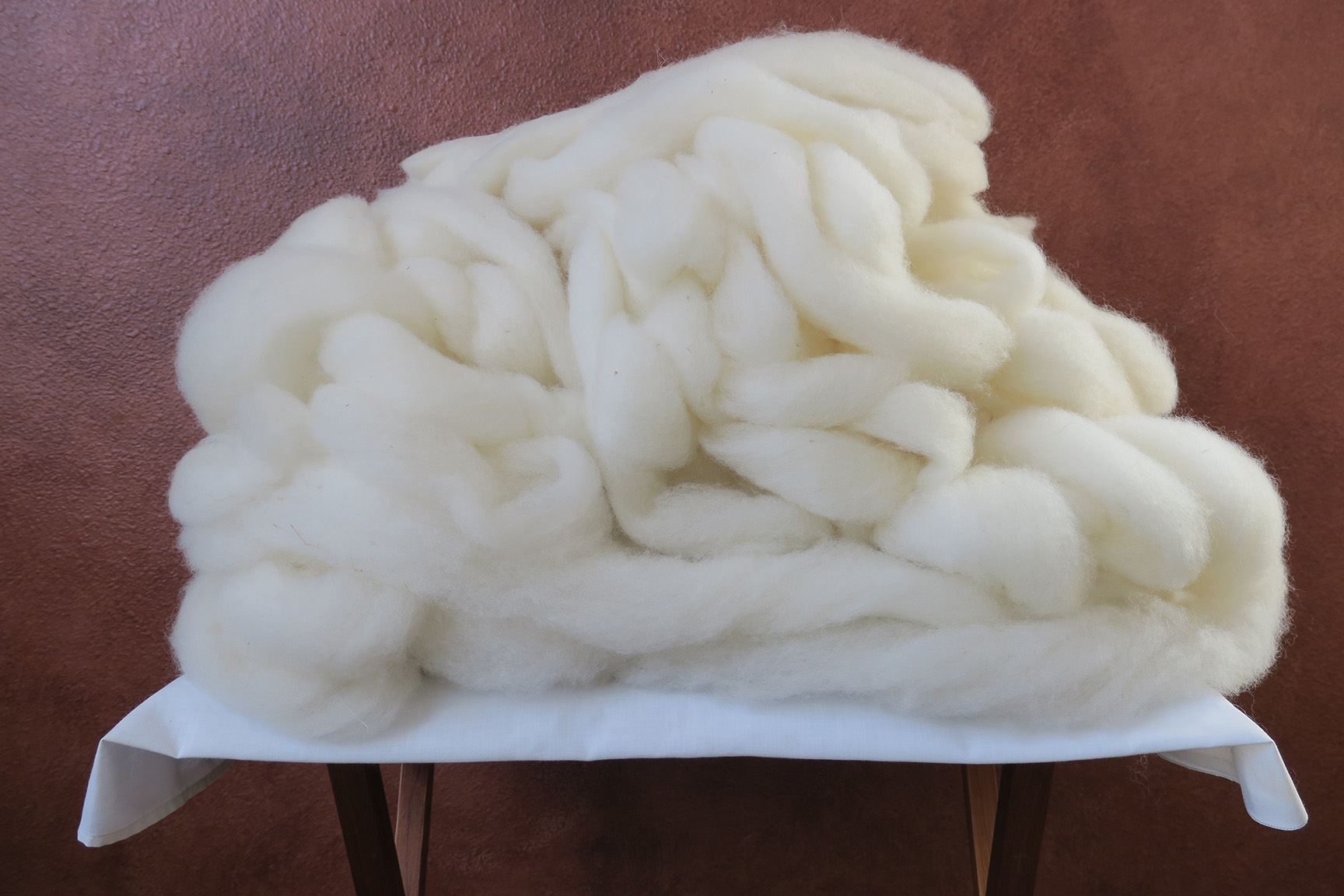 Roving Roving
We Love Roving!
We Love Alpaca Roving! - - - We Love Wool Roving!
With our roving you can:.
Spin the loveliest yarn - thick or thin, bumpy or smooth!
Create the most awesome felted items!
Arm knit the trendiest bulk blankets!
You could skip the spinning and knit or crochet with it directly.
I have also woven a beautiful rug for in front of the fireplace, as wool is burn resistant.
If you would like to buy any of our products, just give us a call or drop us an email.
All prices are US dollars, not including any shipping and handling charges.
For more information contact us at:
beemer@ewebetranch.com
(970)744-8902
1850 E. State Hwy 60
Loveland, CO 80537