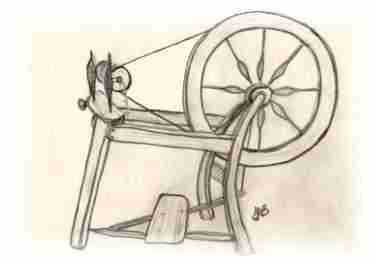 We live in Loveland, Colorado, United States of America. We are a family who enjoys
our livestock. We have lots of sheep, bees, cats, dogs, chickens, and now even an alpaca.
Our Colorado roots run deep. Our great great grandfather raised cattle and probably
would not be too proud to see we now raise sheep. You have to understand that there
were plenty of fights between sheep and cattlemen in the olden days. Our grandparents
still raise cattle, but even they also have a flock of sheep.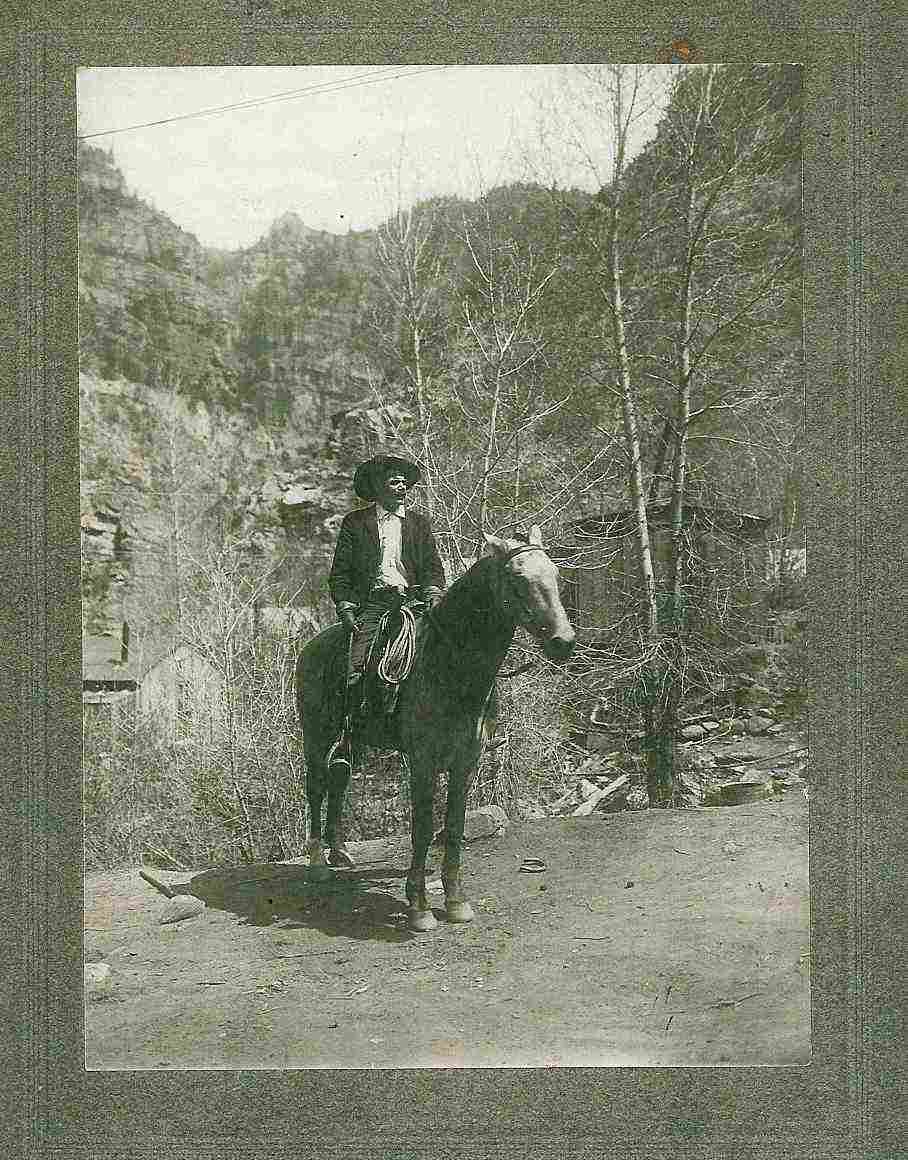 We have recently added bees to our livestock inventory.
It is fun to enjoy the honey they provide.
It is very sweet and sticky!
We are members of the American Rambouillet Sheep Breeders Association.
We are also happy to share that we are now an OPP Free Flock.
OPP is short for Ovine Progress Pneumonia and there are a series of tests
that are taken that prove that the flock is free of the disease. Additionally we are a Brucella Ovis Free Flock and always have been!
That is good news for the sheep and for anyone interested in purchasing breeding stock from us. We are considered a closed flock, meaning we do not purchase outside livestock.
The sheep get to stay here on the place and enjoy a healthy lifestyle!
Our email address is beemer@ewebetranch.com
Or phone: (970)744-8902
Or write: 1850 E. State Hwy 60, Loveland, CO 80537
Feel free to drop a line.
Please follow us on Instagram to see the latest shenanigans of the sheep.