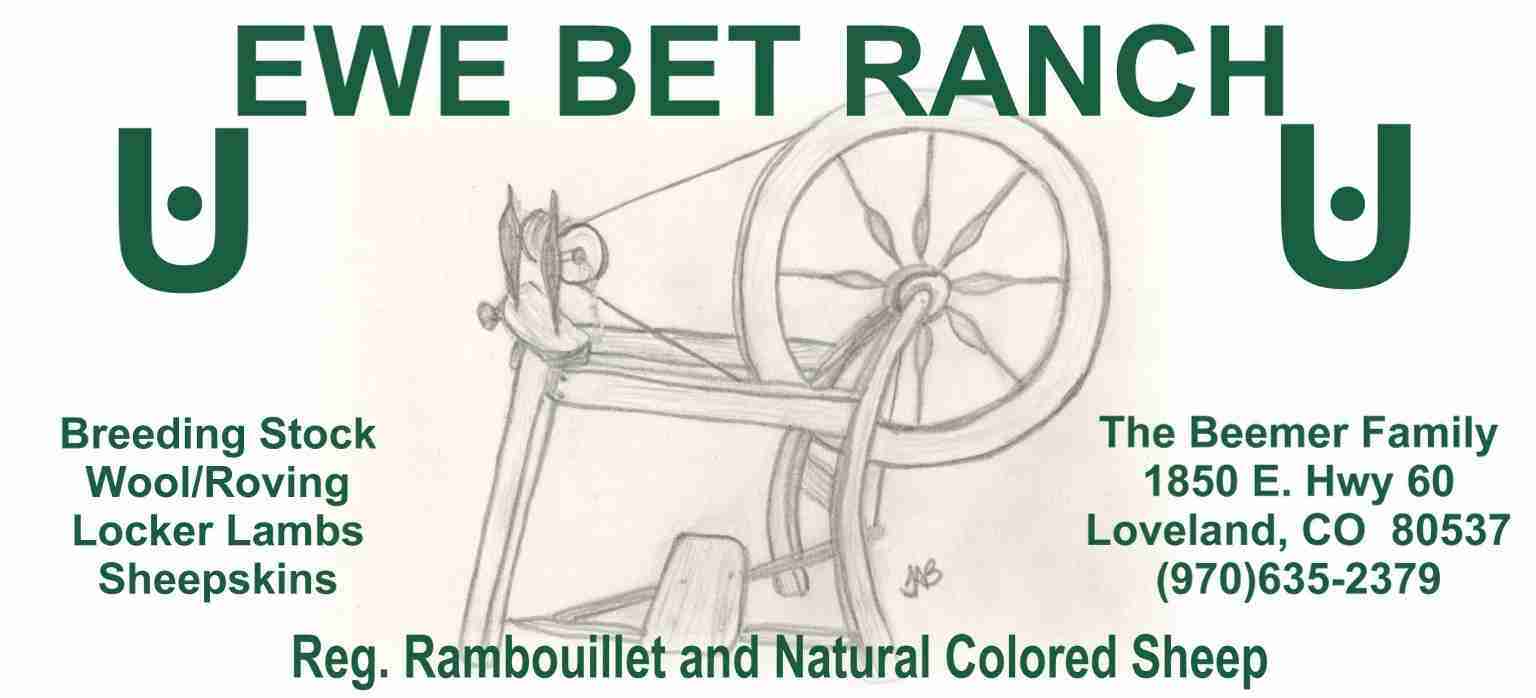 We live in Loveland, Colorado, United States of America. We are a family who enjoys
our livestock. We have lots of sheep, cats, dogs, and an alpaca.
Our Colorado roots run deep. Our great great grandfather raised cattle and probably
would not be too proud to see we now raise sheep. You have to understand that there
were plenty of fights between sheep and cattlemen in the olden days. Our grandparents
still raise cattle, but even they have a flock of sheep!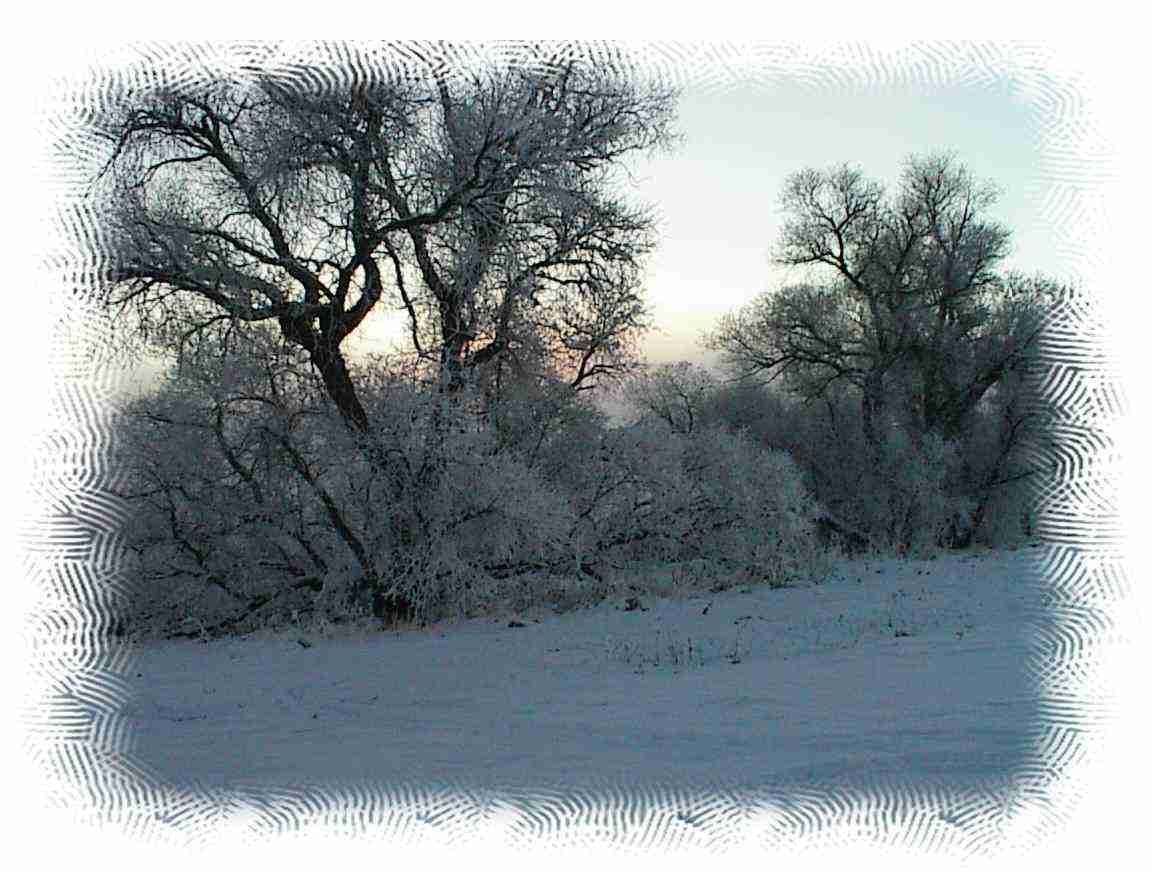 Our email address is beemer@ewebetranch.com
Or phone: (970)744-8902
Or write: 1850 E. State Hwy 60, Loveland, CO 80537
Feel free to drop a line.